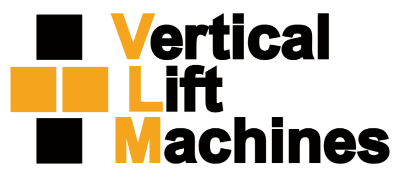 Who we Are! 
We represent three major European companies specialising in Automate Storage Systems & Lifting Technologies: Modula, Baumalog and Dalmec.  
We sell, custom design and install Automated Warehouse Systems across Australia and New Zealand.
Our solutions streamline the logistic process, achieving multiple benefits 
S

aving 

and Optimising 

storage space, 

 

Maximises the 

available 

height

 

I

ncreased ergonomics 

 

Major 

performance 

improvements

 
What we do!
We integrate 

the 

automat

ed vertical lift machines

 shelving with 

customers 

IT systems,

 

I

ncluding

,

 integration with the customer's WMS (Warehouse Management System) or 

ERP

 program

 

We

 design, 

Install 

and 

M

aint

ain the 

vertical lift machines

 installed by us

 
The solutions we create incorporate advanced technologies, based on our years of know-how and experience with Automated Storage Systems. 
Statistics
Every year we are pleased to implement individual projects of automated warehouses for Customers in plenty of industries and a wide variety of applications.