Flexible solutions for all your needs.
Modula's Vertical Lift Modules can meet your individual requirements, offering 4 possible bay configurations: Internal or external, single or dual.
The internal bay is the ideal configuration for applications where there is limited floor space.
The external bay provides the best available picking rate and offers the most ergonomic workspace for operators as they do not have to reach into the VLM.  It has additional benefits when used in conjunction with external picking aids such as cranes or mechanical manipulators, for example DALMEC, to access heavy or large items stored.
The internal and external bay types can be configured with either single delivery or dual delivery.
Single delivery is particularly suitable for applications where there are less stringent throughput demands and accommodates double the height product of a dual bay.
Modula's dual delivery system reduces waiting times between the retrieval of trays and increases operators' productivity. Seconds after operations on a tray are completed, the next tray in the picking queue is presented to the operator. When used in conjunction with the external bay, this almost instant tray exchange improves picking productivity by up to 33%.
Modula also offers a wide range of additional accessories that improve the performance of the VLMs even further. You can choose visual aids for picking, user authentication devices, trays accessories, and systems to help you formulate orders and to enhance productivity.
CUSTOM PICKING BAY CONFIGURATION
We offer you different options to increase the productivity of your vertical warehouse with different features specific to every need.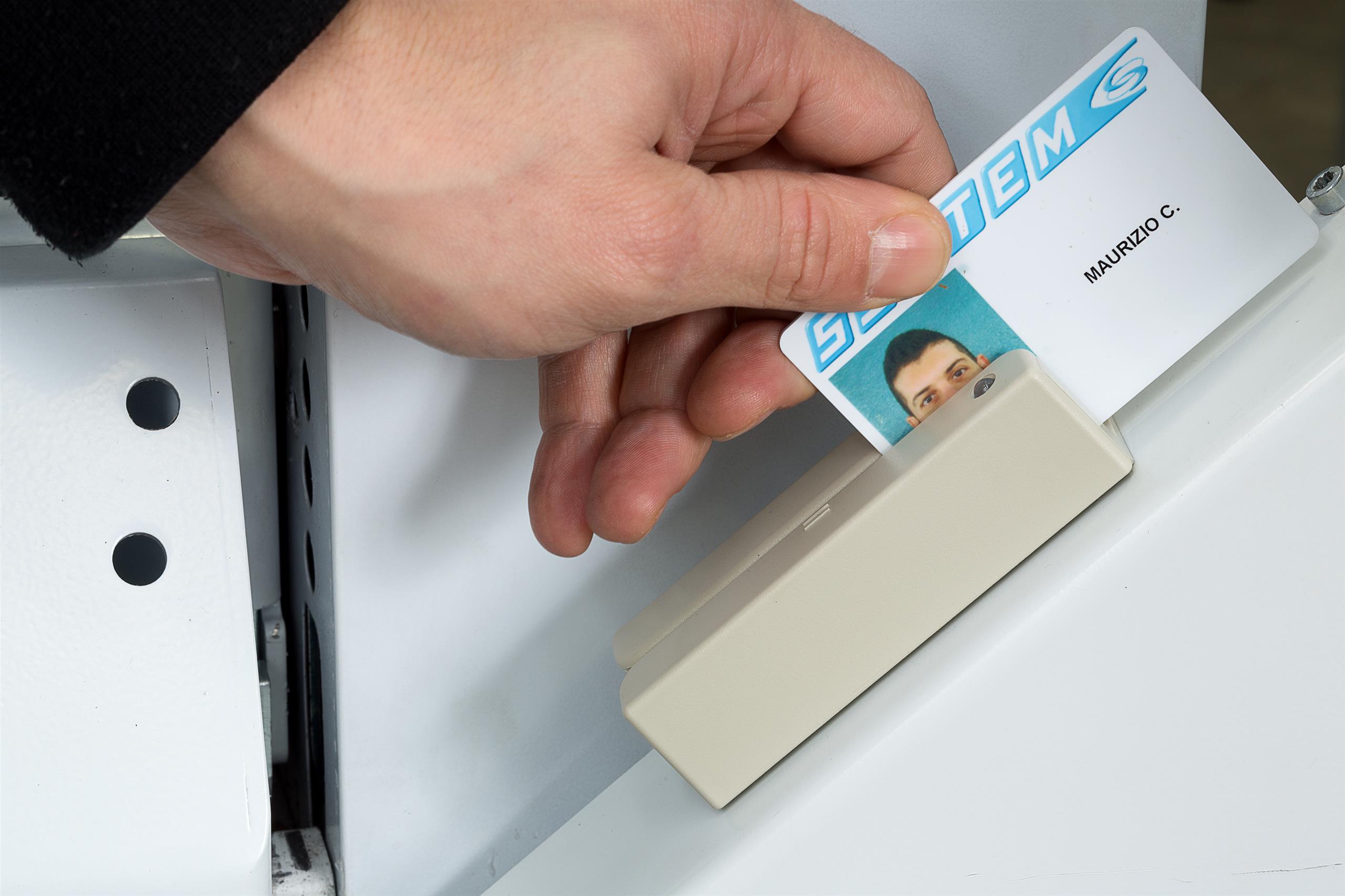 OPTIONS TO IMPROVE PRODUCTIVITY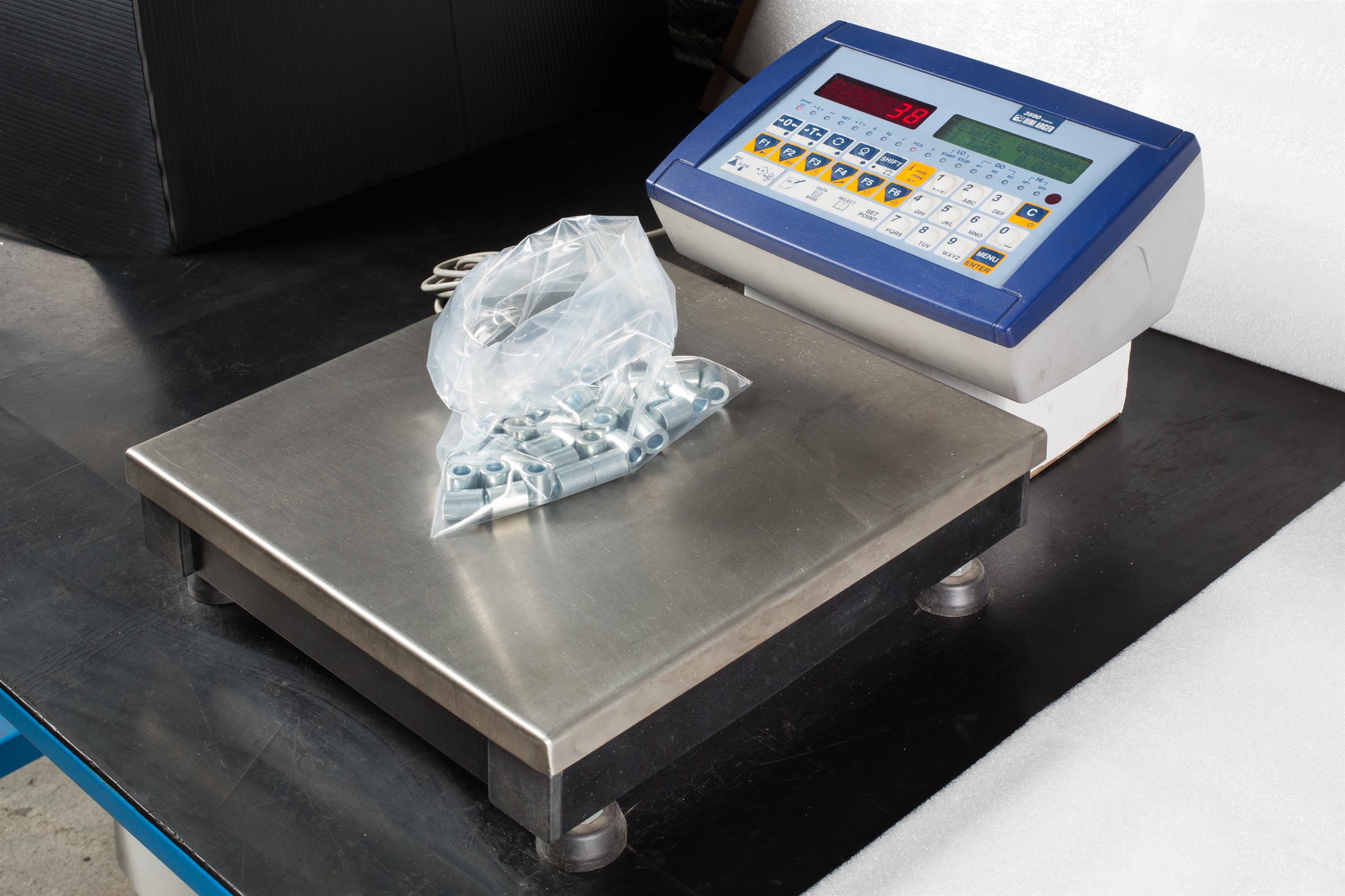 Partitions, dividers, tray extensions
Tray Removal and Transportation Cart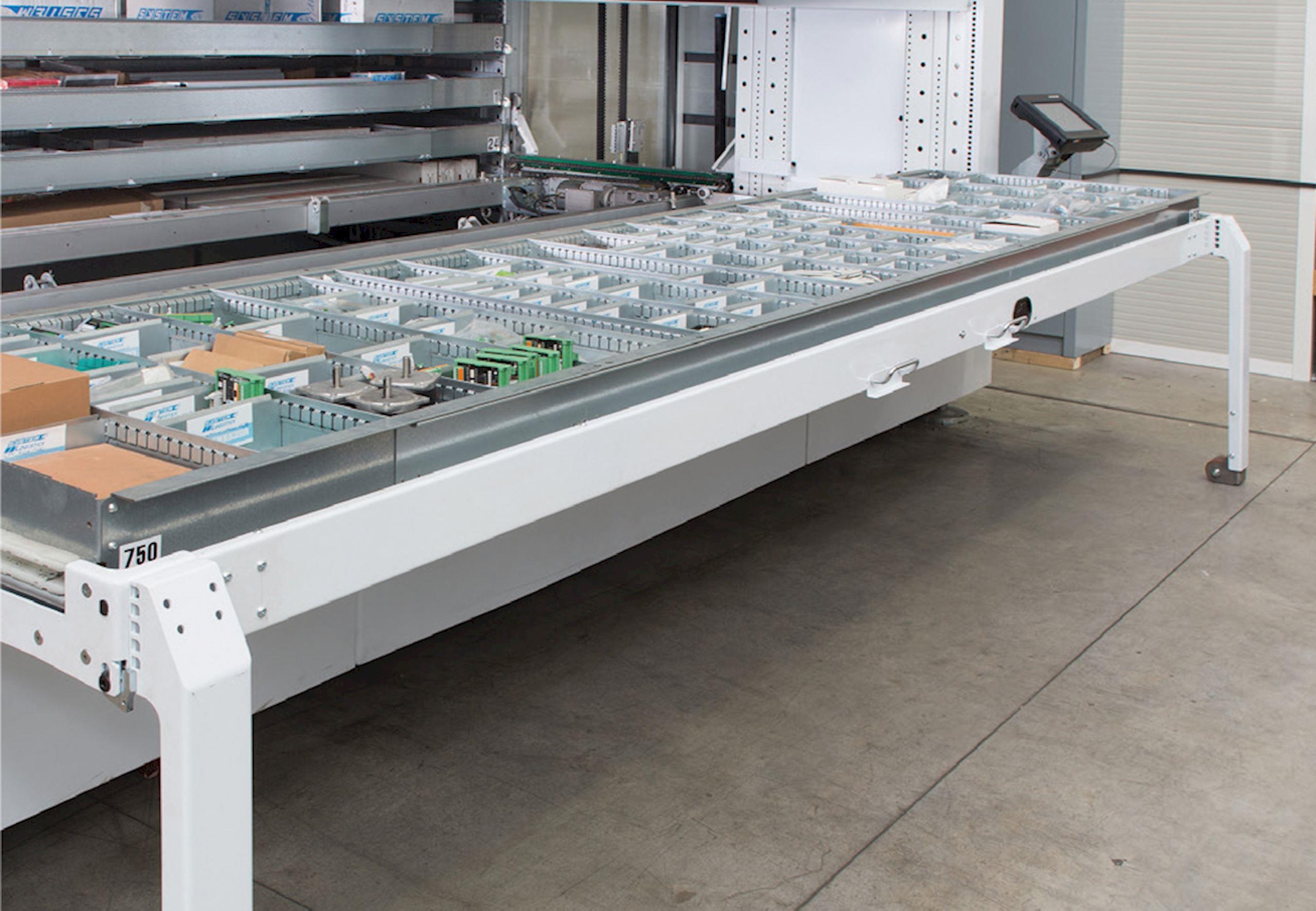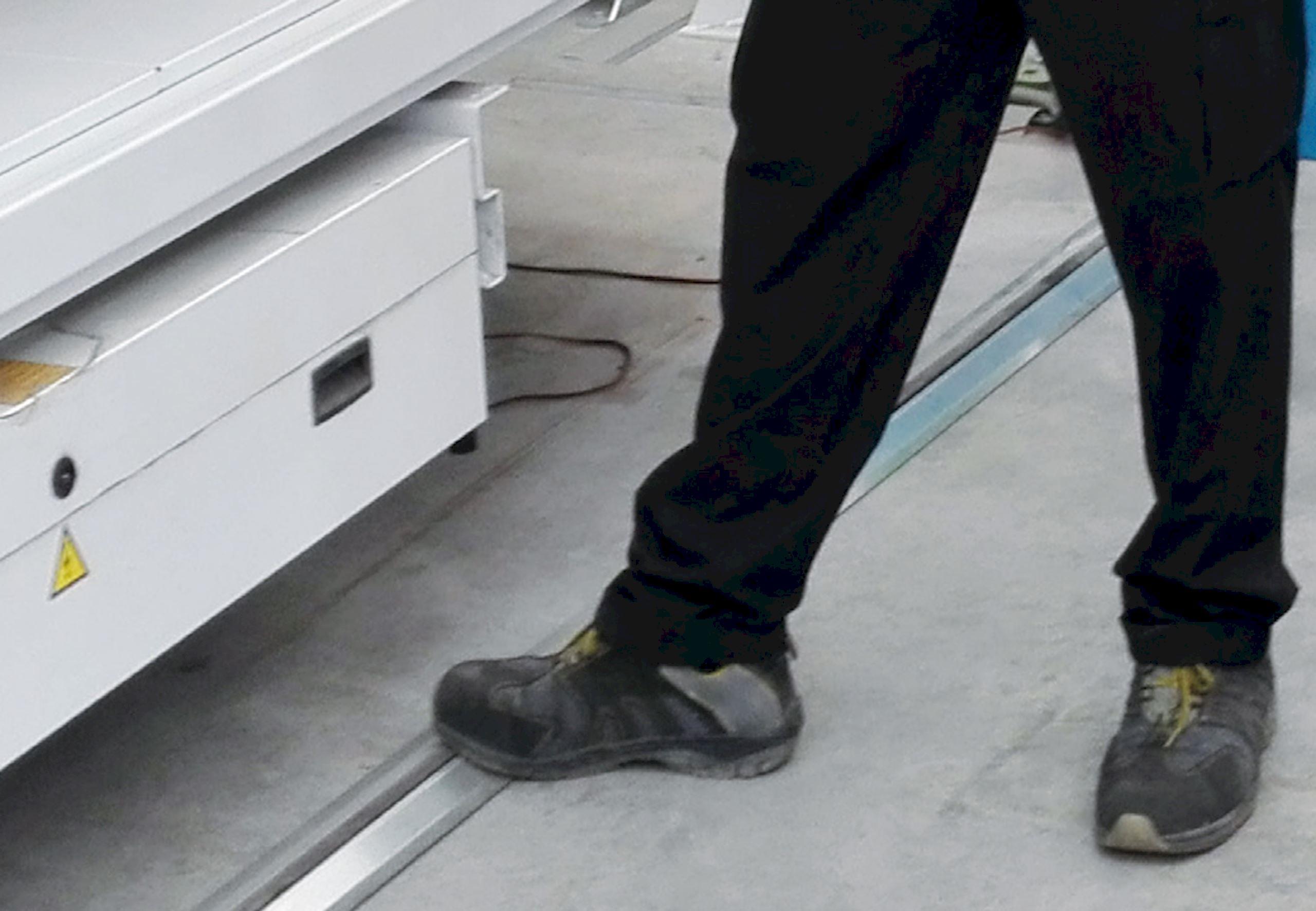 Payload Distribution Plates